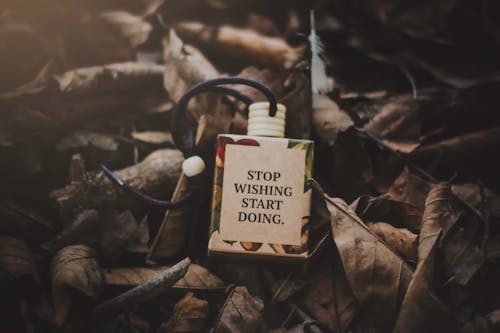 We all in need some form of motivation in our lives to keep on living to our fullest and ensure that we make sure that we do our best all the time. We wake up everyday with a motivation in our mind to seize the day.Ranging from the desire to finish a project on time, to wanting to shed those extra pounds, motivation is quite essential for us so that we remain consistent in our efforts to achieve our dreams and make them a reality. However, sometimes we may not feel good or may not able to perform to the maximum of our potential. We may sometimes slack off or laze out our days instead of getting that project finished before the deadline or study for that important text that may define our grades. In such cases, we really need that extra dose of motivation to get the task done smoothly and efficiently.
If you too are feeling low on motivation, try some of the tips discussed below that may help you to get it back so that you can do your best and follow your goals. They are as follows:-
#1 PLAN OUT YOUR SCHEDULE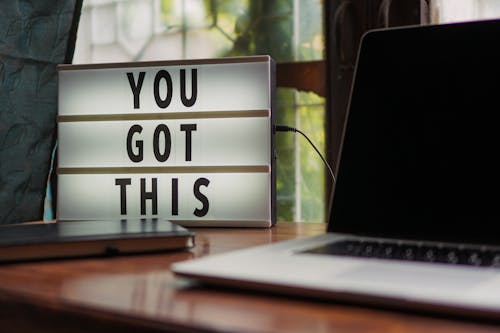 If we want to achieve a goal smoothly, we need to make consistent efforts to ensure it. In such cases, spontaneous bursts of energy may be quite useful but they do not work out in the longer run. Here comes the importance of planning; organising and making map of your entire game plan before beginning with the preparation may be extremely useful and make our work a lot easier. This ensures that we know exactly what we are doing and that in the end, we don't get loaded with all the pending work. Furthermore, we get time on our hands so that we can remain calm and collected instead of panicking at the last second.
#2 MAKE GROUPS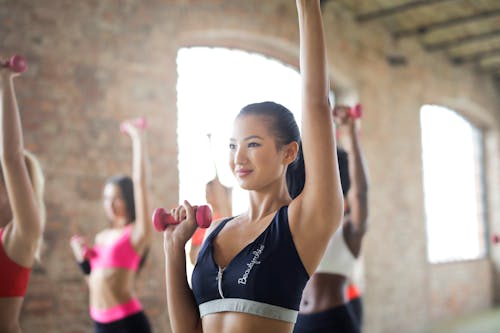 Becoming a part of study groups online or offline, can really help you to be consistent. This is due to the fact that these groups are highly motivating and influential in a way that they hold us accountable for our progress and we also get platform where we can talk about certain blocks we might be facing and even get solutions to any problems we may face.
#3 TAKE BREAKS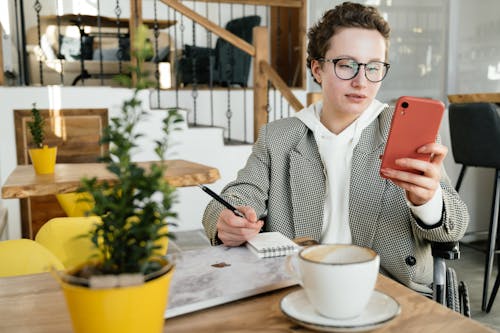 One of the major reasons why people back-out from things is simple: burnout, due to excessive work load. People often tend to over work themselves and get exhausted, losing any further willingness to complete their task. In such situations, it is advisable to take break and chill out, instead of going on-and-on with your work. Not only this, it may also help improve our productivity to a higher level. We may not feel tired from our work and perform to our maximum potential if we give ourselves time to rest and recover. Often, consistent efforts are required rather that doing all hr work at once and then not proceeding with it at all.
So, make sure to take care of yourself and work smarter not harder!