If you are bored or tired what is the first thing you would do? The most common answer would be that you would do will be to plug your headphone or earphones in and put on a music playlist you love the most. Music over the years has grown with the human population. Music is no more just sounds and words. It has now rather become a means of storytelling, getting our feelings, emotions, and thoughts out. It has now become a means of sharing and connecting with people all over the world. The present times have shown that language, race, color, region, or anything else that divides us is never coming in the way of music. Music has not only made us connect to other people but also has made us connect to ourselves. Music now has become something beyond entertainment and more about cultures, ethnicity, and so many other things coming together. A quote by Henry Wordsworth Longfellow suits this beautifully when he says and quotes "Music is the universal language of mankind." These words come from a time very long ago but are still presently true to every nature.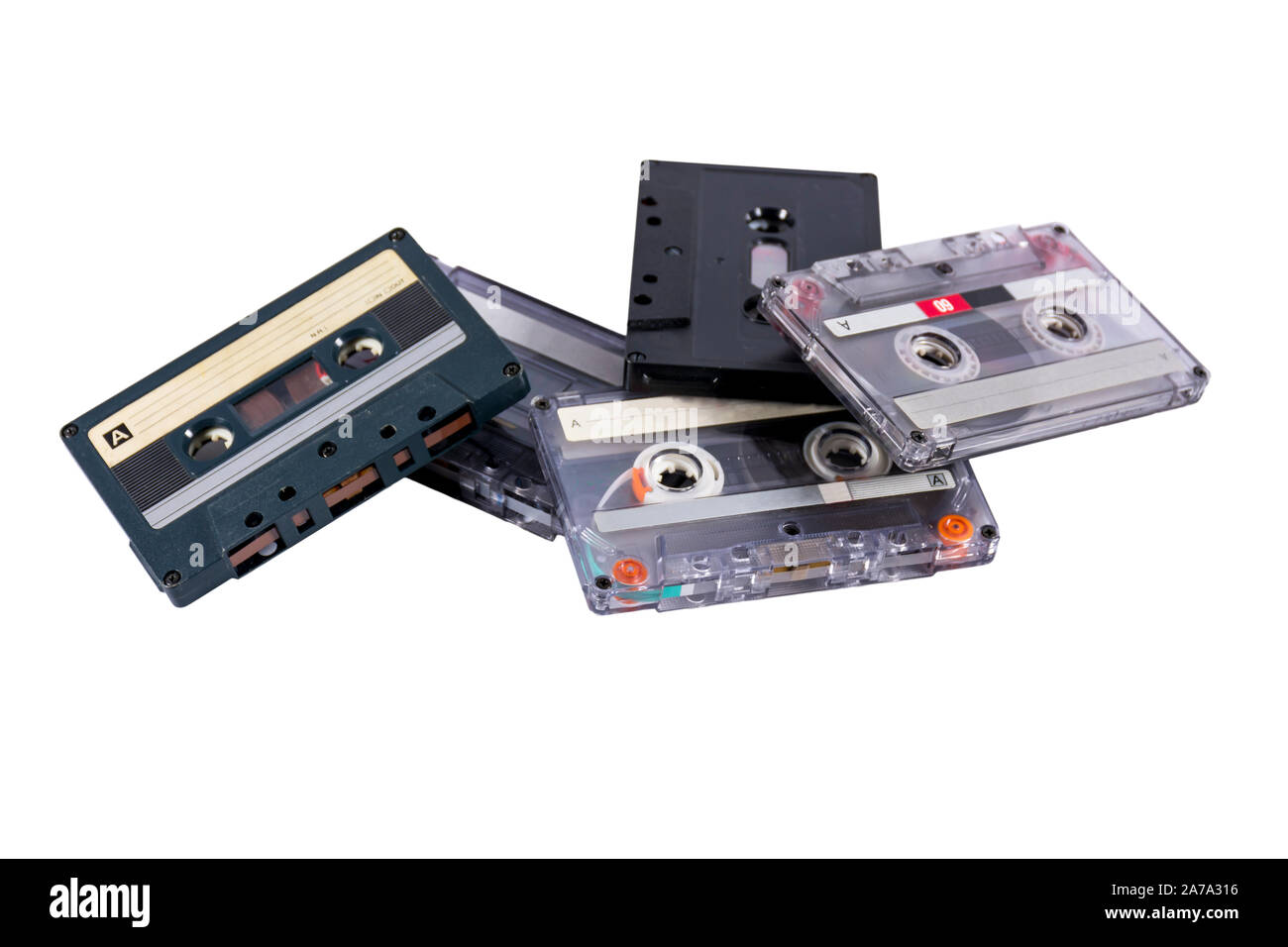 Evolution of music
Let us go back to the time when we all used to take the big rectangular box around and wait anxiously and pray that our favorite song plays while we were keeping the radio on. Those were the times when we barely had a few channels on the radio and the most fun part would be shifting from one to another and always managing to learn something new. I am sure all of you right now are just thinking and smiling all the cherished times of listening to music on the radio and enjoying and having fun with friends, families, cousins, and relatives.
After this came a time of those small cassettes that we have preserved until even today and keep smiling every time you look at it. The multi-tasking of the wooden pencil to write and to fix the long black transparent tape of the cassette is something we all are never going to forget. Radios evolved and now that place to play these cassettes at home or when traveling so every child in their bag would have their favorite cassette safely kept in their cute little travel bags so that they could hear their music when going out.
Later came the beautiful, shiny, and circular CDs whose magic is still alive to the present day. During those times, CD albums became a huge hit in the music industry. It only became a means of business and commercialization but also played a huge impact on the global population. Though the CD was all about handling it more carefully than the cassette, the sound quality in the CDs had its own evolutionary impact. The cassette and the CDs both went hand in hand for so many years. We all remember the time our cars and our houses piled up with CD pouches.
During these, same times how many of you remember putting on 9XM or MTV music channels on your TV and watching the music videos as small children. The colors, the dresses, the actors, singers, background everything that we saw on the screen was like a dream come true. These TV channels introduced us to so many new languages and our dressing sense was because of the most recent music video we had watched. These music videos brought a connection between the people and things on the screen to the people watching them. The best part is we can still relive these moments because these channels are still available on our TVs. Therefore, the next time we get bored we can just go back to these legendary and new music channels and treat ourselves again.
The most iconic evolution of music that brought all the people in the world together united and connected was the combination of the internet and music. All-time famous YouTube stands as the proof. We found the music of regional languages, international languages, and universal languages all under one roof or say one site. The internet through various sites and torrents also made it possible for us to download this amazing music into our desktops that ruled over the human world. People could do so much more than just watch or listen to their favorite music. The combination of music and internet was a sensation, is a sensation, and will always be the sensation.
The most recent and the present music is all on various music apps like Spotify, Gaana, Apple Music, and so many more apps that now play store has dedicated a section for it. Music now is available on various devices such as phones, laptops, internet, radio, cassette, CDs. The most premium time of music is now. Music has so many divisions, categories, genres, not just to one or two things but also regionally, nationally, and internationally as well.
As time will, pass and things will get more progressive and ahead then so will music. Music moves with people. There is so much for music to offer and we as human beings are slowly learning to unfold it.
Music in the present times
Music in the present time is no longer just about fun and time pass. It has become much more than that. Music now is coming into use for making a change, bringing about awareness, standing up for oneself and the society, fighting the evils of the society that is holding us back towards positivity, and so much more. Music is now even in use for reducing anxiety, stress, and bringing about more calmness and positivity. Remember the time when our parents used to say that one could not work properly with the music well that is no longer a problem. Music now helps us to focus, concentrate, and even study for longer hours without any distraction. Music is for every single person. There is no age barrier to it. It is for every age group one can think of whether the group consists of people in their 80s or 20s. During the pandemic, music is playing such an important role in bringing about consistency, positivity, and brightness into people's lives. It is music that is keeping us connected and alive during these tough times when we cannot even go out of our houses. Nothing was normal and music was one of them. We all remember the virtual disco parties, social distancing parties and so many more changes and evolutions happening with music to adjust and connect with people even when people could not be physically present around each other.
To conclude with a rightful quote of Beethoven and it goes as "Music has the power to change the world".
References
Google searches for quotes and images.